Preneed
This allows you to select for yourself exactly what services and funeral merchandise you feel is appropriate for you. This offers you the peace of mind knowing that your wishes will be carried out in addition to relieving your children from the responsibility of making the decisions at the time of your death.

Pre-Arranging Your Funeral Can Be Done Through One or More of the Four Steps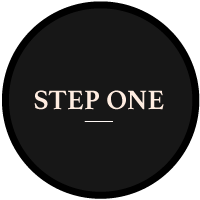 Call or Stop By
We'll answer any questions you may have about funerals or pre-arranging your funeral.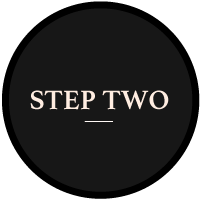 Provide Information
Provide us with the information we need about you to add to our permanent file.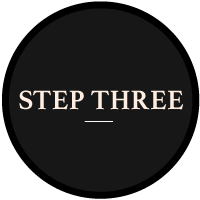 Select Services
This involves the selection of any funeral or creation services that fit your needs.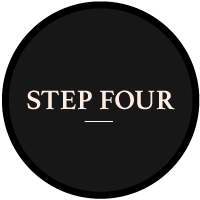 Pre-Pay
The final step of the process allows you to pre-pay for the services you select.

We welcome the opportunity to meet with you to discuss your
needs and answer any questions you may have. We will respond to your questions within 24 hours.